Home
Welcome to Nossibé web site
Portuguese Water Dog breeder
available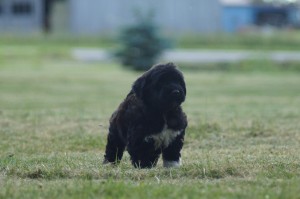 Fancier and breeder of Portuguese water dog since 2002, we live in the countryside surrounded our dogs and we produce from time to time a litter of beautiful puppies.
Kira our Swedish girl arrived in the spring of 2002 and it is the beginning of your love affair with this wonderful breed.
From her first litter, Eowyn and Arwen remained among us and then we kept Era, two years later.
Today, Turbo and Lara are our breeding dogs.